Online training via screen-sharing on ANY of our courses!


Incredibly fast and beautiful real-time rendering
Artist-friendly visualisations
Products
Artlantis is forgivingly easy-to-use and blazingly fast for rendering, specifically designed for architects and designers. If you want real-time feedback, you can see your changes right away. Adjust a light's brightness and, in a flash, the rendering updates. Drag and drop materials on your object and it's done. No deep menus. Speed of use is Artlantis' core strength.
Drag. Drop. Slide. Work fast with an easy-to-use interface.
Integrates with: SketchUp Pro, Rhino, ArchiCAD, Revit, and Vectorworks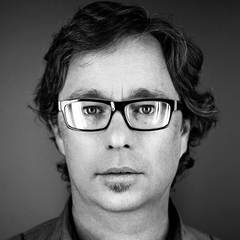 Artlantis is my favourite do-it-all architectural rendering program because it's so easy to use and makes beautiful images. The best thing is that it doesn't matter if you're young or old or what modelling program you're using. Artlantis is simply a joy to use. Evan Troxel, getmethod.com
Get discounts, stay informed
Do you want to…
know about major updates when they happen?
get big discounts and sale offers?
grow your skillset?
Simply…
click the button below
choose the apps YOU want to hear about
that's it!