CAD training courses
Learn the tools • Grow your skills • Master your craft​​
Which app do you want to learn?
Stay sharp, get smart
Our CAD software is better than ever, but often so powerful we don't know how to use it best. So we created crystal clear, engaging courses to put you back in control, letting you spend less time fighting software and more time doing great work.
How it works
1
Choose an app and format
One on one or small group training? Online or face to face? Our place or yours?
2
Book the training
Foundational, intermediate or advanced? Most of our courses are 1 day long.
3
Say hello to winning at life
After the day, keep practicing your newfound skills. Prepare for impressed colleagues.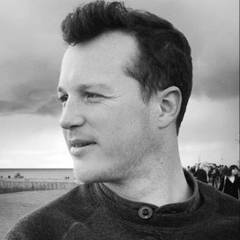 Steve has a wealth of knowledge and understanding that was and continues to be imparted. Paul Skinner, Creative Designer at 2Head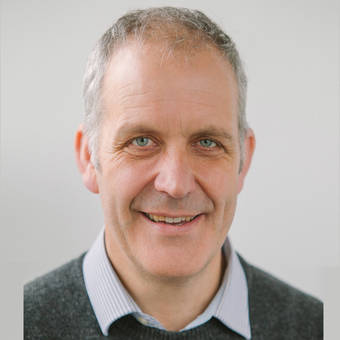 Hi, I'm Steve Brann
I teach the training courses at CAD School. I've had over 25 years of training experience and taught hundreds of companies to dramatically improve their skills, including Dyson, the University of Cambridge, B&Q and Hampshire County Council.
So many training courses are over-loaded with information. Or worse yet, they're full of jargon and insider language. Using analogy and story, I'll take you through a proven process so you can confidently use the software by the end of the day.
Grow your skillset • Revolutionise your productivity • Get back control
We help designers and architects learn their tools so they can master their craft.
Most of a project's lifetime is spent in editing, not creation. So much time and energy can be lost as a project spirals into a mess of complexity and overwritten changes.
When the software is this powerful and complex, you can be forgiven for feeling a little confused or wondering if you're doing things the right way. Whether you're starting out or a seasoned pro, the pace of innovation leaves us all playing catchup.
So we developed current, clear and engaging courses to help you learn the tools, regain clarity and put you back in control.
Our training will get you back on the right path. Gain foundational skills so you can deliver future-proof work. Your team will thank you.
Book with confidence
If you aren't happy, you've got a 30-day 100% money back refund. What do you have to lose?
Personal teaching
There's no sausage-factory training here. We'll identify and strengthen the gaps in your current skillset.
Leadership through ability
Acquire indispensable skills that give you confidence and authority in your field.
Unlock your Creativity
Gain a deep knowledge of the basics, so you can work with productivity and freedom.
We've got your back
We're here to support you on all the skills we teach after you complete a course.
How much is disorganised work costing you?
How many potential customers pass on your services because they're seeing better work elsewhere?
How much stress could you save by knowing a better way to work?
Avoid the cost of confusing work and turn confusion into clarity.
Invest in your training today.

Our place
Southampton

Your place*

Online
via screen-sharing
Group Course
£250 per person
1 person
£450
£620
£40 per ½ hr
2 people
£310 per person Total £620
3 people
£250 per person Total £750
4 people
£212.50 per person Total £850
5 people
£170 per person Total £850
6+
Call for pricing
*Travel and expenses are charged for all on-site training

Our place
Southampton

Your place*

Online
via screen-sharing
Group Course
£300 per person
1 person
£540
£744
£48 per ½ hr
2 people
£372 per person Total £744
3 people
£300 per person Total £900
4 people
£255 per person Total £1020
5 people
£204 per person Total £1020
6+
Call for pricing
*Travel and expenses are charged for all on-site training
Fix CAD confusion
A focused & helpful newsletter
Do you want to…
know about major updates when they happen?
get big discounts and sale offers?
grow your skillset?
If you want to be a more proficient (and less stressed) designer / architect / human, just…
click the button below
choose the apps YOU want to hear about
that's it!