Online training via screen-sharing on ANY of our courses!

Visualise anything imaginable
Achieve photo-real imagery and movie-quality animation with V-Ray for SketchUp, Cinema 4D, or form•Z.
Products
V-Ray is widely used by professional CG artists and visualisation firms worldwide. And it's no wonder why, it gives you beautiful and super realistic image quality at unsurpassed rendering speeds.
Similar to: Artlantis, Maxwell Render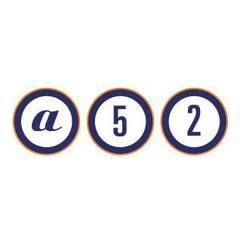 V-Ray allowed us to render some seriously dense meshes, and still gave us the control we needed to iterate quickly. V-Ray is fast and stable, and rendering is never an issue, which speaks to the strength of the software. a52 VFX (Netflix's Daredevil title sequence and Game of Thrones battle sequences)