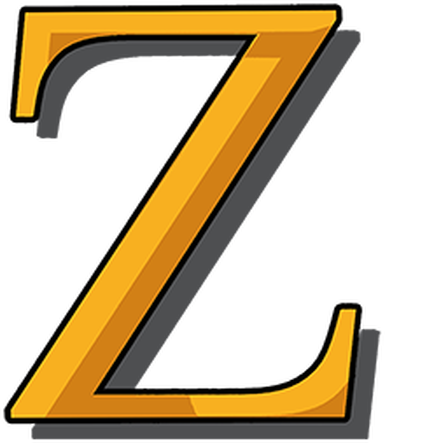 Communicate your imagination
Powerful and accurate 3D modelling and quality rendering.
Products
An easy-to-use 3D design application. form•Z maintains accurate representations as you progress from design to visualisation, layout, animation, and fabrication. It's like SketchUp on steroids.
If you want to create simple objects, then SketchUp may be for you. But if you want to start twisting, bending and manipulating forms in unique ways, then form•Z starts to shine. You can create incredible organic objects with bends, twists and bulges, form•Z's suite of powerful tools will do the job.
Similar to: SketchUp, Rhino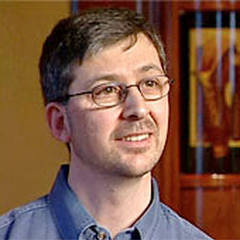 My go-to program for any and all of my design, fabrication and presentation processes. When I design, I do not want to think about the software, I just want to design. form•Z allows me to do that. Kim Schmahmann, award-winning architect and sculpture artist
Get discounts, stay informed
Do you want to…
know about major updates when they happen?
get big discounts and sale offers?
grow your skillset?
Simply…
click the button below
choose the apps YOU want to hear about
that's it!
Advanced Modelling
Here are a few of the powerful advanced modelling tools you'll find in form•Z pro…

Deformations: Bending, twisting and bulging. Bend along your own custom paths.
Advanced rounding and blending: Control the contours of edges and allow smooth transitions between the edges with different radiuses
Architectural and engineering tools: Such as switchback stairs, gears, screws and bolts.
This just scratches the surface. To see more form•Z pro's powerful modelling tools, view the feature comparison chart.