Online training via screen-sharing on ANY of our courses!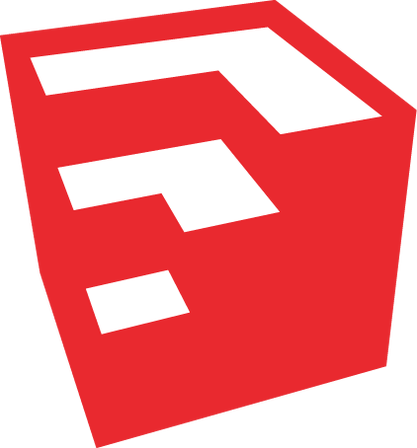 SketchUp
The easiest way to draw in 3D
SketchUp is like a pencil with superpowers. Friendly and forgiving 3D modelling software.
Products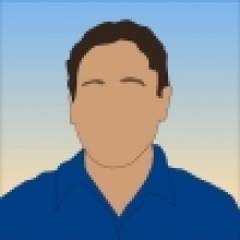 SketchUp's speed and flexibility is what makes it so powerful. I can make SketchUp function as most any tool I need. What could take up to a week to do in a complex modelling system may only take a day with SketchUp. Matt Smith, Allied Container Systems
Get discounts, stay informed
Do you want to…
know about major updates when they happen?
get big discounts and sale offers?
grow your skillset?
Simply…
click the button below
choose the apps YOU want to hear about
that's it!